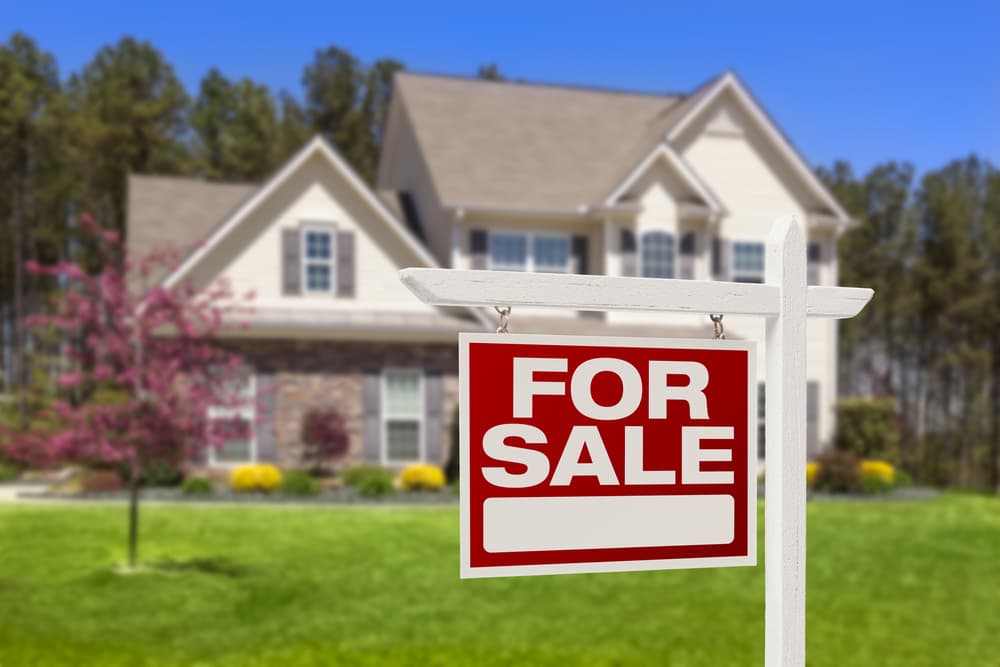 If you're planning to sell your home in the near future, staging is a crucial part of the equation that you should never skip out on. Why? Because it's a strategic way to highlight the best features of your home and ultimately get buyers to bite. So, how can you effectively stage your home? Here are some of our top tips.
Get Rid of the Clutter
This is one of the most important steps for staging your home. Even if you do nothing else, eliminating clutter can drastically improve the look of your interior. No one wants to see tabletops, corners, and closets crammed with junk when they're trying to envision themselves living there. Instead, dejunking ahead of time lets you open up your space, making it appear larger, brighter, fresh and clean – some crucial factors that buyers are looking for.
Clean Like Crazy
Your home should be glistening before any buyers step foot inside it. Think of it as spring cleaning times 10. One of the best ways to give it a deep and thoroughly clean is to get some help from an honest friend or family member. Since we can become desensitized to our own environment, it's helpful to have an objective, critical eye to highlight areas that have maybe been neglected and that may not have hit your radar. Baseboards, door handles, walls, the fridge – now's the to clean them all like never before.
Be Strategic with Furniture
Make sure that your furniture is strategically placed throughout your home as well. This means creating conversational hubs by grouping furniture, making a cozy reading nook in an unused corner, and even transforming rooms for a staged purpose – yoga room, crafts room, home office – to make it more intriguing during your open house.
Remove Furniture If Necessary
If you have too many big, clunky pieces of furniture, be sure to remove some of these before your open house. Too much furniture can stifle and cramp interiors, especially if they're limited on space and light. Focus on having a few purposeful pieces and that's it. When it comes to staging, less is more.
Pay Attention to Your Lighting
Believe it or not, the lighting in your home plays a big role when it comes to first impressions – specifically how inviting your interior looks and feels. That's why great lighting is a staple part of staging homes. Since a majority of interiors tend to be insufficiently lit, consider where you could add more light throughout darkened rooms and areas of your home. The goal is to create a bright space that's warm and cozy. So in each room, make sure you have bright, ambient lighting. Hot tip: avoid buying bulbs with bright white hues as they can do the opposite, making a room feel cold and uninviting.
Go Neutral by Depersonalizing
As we mentioned, the goal of home staging is to make it easier for potential buyers to envision them and their families living there. The best way to do that is to create a blank canvas as much as possible. This means depersonalizing your home significantly, while still keeping it charming and inviting. You can begin by getting rid of any personal items on display, such as family photos, sentimental knick-knacks, personal hygiene items, clothes, toothbrushes, and anything else that's on that same personal level. This may seem extreme, but it's one of the best ways to help buyers assess the home and find a connection with it.
Want to create the best impression for your home? At McElheran and Associates, our team can help you put your best foot forward when listing your house on the market.
Contact us today
to get started.