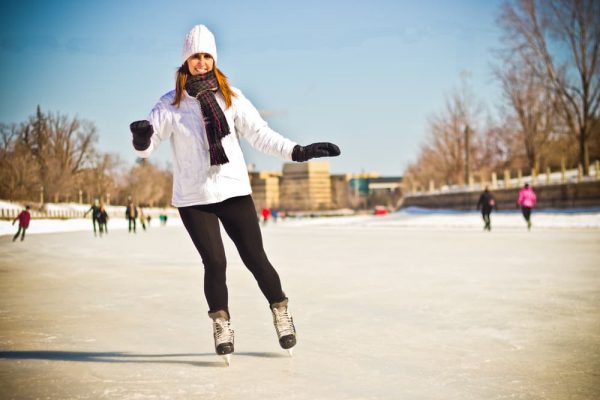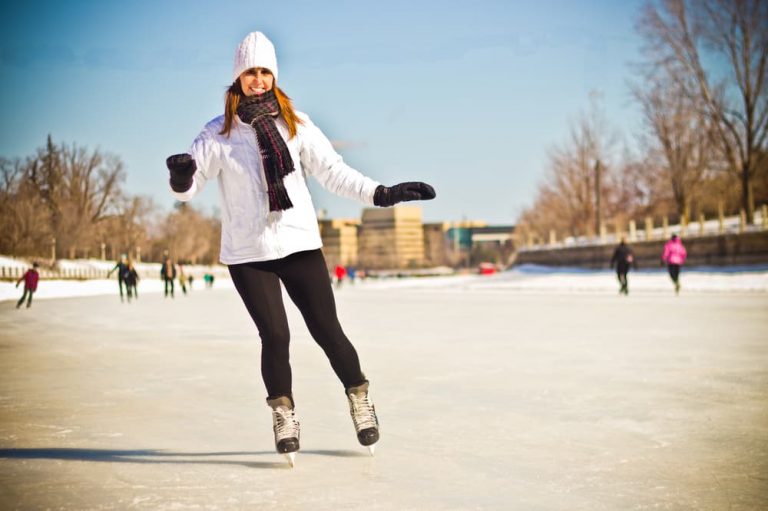 If you're new to the city, or just want to embrace the winter this year with some local festivities, Ottawa is the best place to be! As a four seasoned city, the cold and wintry weather doesn't stop Ottawans from having fun. Here are just a few of the best ways to enjoy the winter in Ottawa this season.
Embrace Winter at Winterlude
If you're searching for a truly epic winter event, make sure to add this one to your calendar! Once the deep chill of winter arrives, this city gets out to have some fun at the Winterlude festival, which celebrates all that Canadians love about the season. Kicking off on Jan 31
th
until Feb 17
th
, you can check out a multitude of activities happening throughout the city. Ice sculptures, skating, food and beer fest, a giant snow-built playground, live performances – what more could you ask for?
Visit Parc Omega
Love Canadian wildlife as much as we do? Then Parc Omega is a worthy hot spot to check out. With over 2200 acres of natural habitat, it's home to many Canadian and Arctic wildlife. The winter is a perfect time to take in the stunning landscapes and spot animals as they're quite active during the winter. You can see wolves, foxes bison, caribou, and elk, to name a few.  
Go Skating Along the Rideau Canal
Of course, you can't experience winter in Ottawa without gliding across the largest naturally frozen outdoor skating rink in the world. People come from all over to skate along this UNESCO World Heritage Site. Skating is free and you can rent skates if you don't have a pair of your own. Snack stands serving hot chocolate and heated change rooms can be found along the Rideau Canal as well so you can warm up afterward.
Explore Gatineau Park
For those looking for a little bit more of an outdoorsy adventure, Gatineau Park won't disappoint. During this time of year, you can enjoy ample winter activities in this magical winter wonderland, surrounded by snowy trails and trees. Go cross country skiing along the designated trails, winter hiking or try your hand at snowshoeing along the forested trails. There's also year-round campsites, yurts, and cabins available to rent for a great weekend getaway.
Stay Toasty in the Museum
When it gets too chilly to stay outside, head indoors to stay warm while exploring any of the museums across the city – the Canadian Museum of Nature, the Canadian Museum of History, the Bytown Museum, and the National Gallery of Canada. With so many amazing options to choose from, it's easy to spend a day getting lost in the multitude of artifacts and exhibits that delve into our Canadian heritage, arts, culture, and more.
Browse Through the Byward Market
The Byward Market is where you can always find a bustling vibe and lively atmosphere, which is why it's one of city's favourite spots. Even just walking around the market is exciting. Plan a day here to browse through the different stalls, try a Beavertail, enjoy some lattes at a local café, and shop in the boutiques. Then refuel with a few pints and tasty food at one of the many pubs or restaurants nearby.
At McElheran and Associates, we love our nation's capital, and we love helping our clients find their dream home. Whether you're buying or selling, our expert team can assist you during the entire process to make it simple and straightforward so you can find what you're looking for.
Contact us today
to get started or to learn more about Ottawa and the surrounding area.