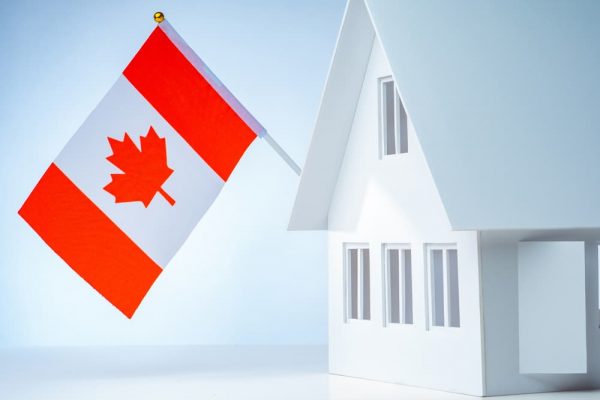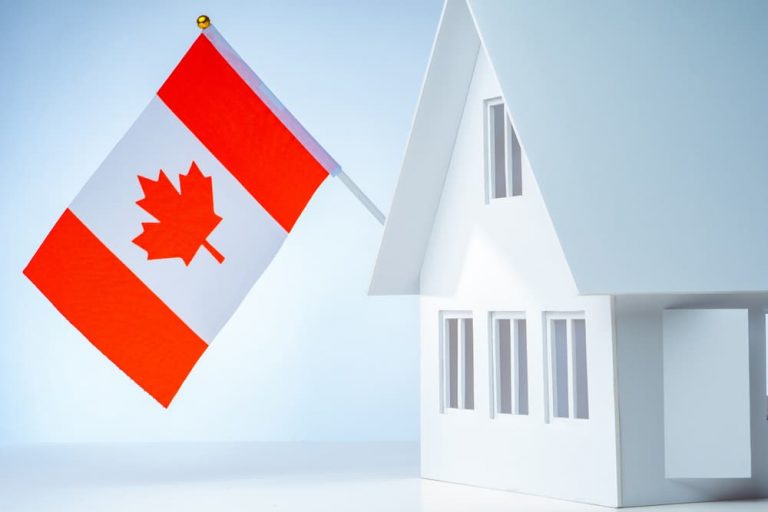 In case you haven't heard, the Ottawa housing market is hot right now – and for good reason. With solid economic growth, a thriving job market, and affordable housing options, Ottawa has quickly become one of the most sought-after places to live in the country. Find out whether we expect the growth and positive sentiment to last into 2020 and beyond.
High Demand for Homes
Employment data released by Statistics Canada this January has painted a bright picture for Ottawa's job market. The region has experienced a recent employment boom with the highest YoY gain of any of the country's largest cities. New jobs fueled by the high tech and federal government sectors have already attracted tens of thousands of professionals to the city. With more and more people moving into Ottawa to take advantage of the available jobs and affordable real estate, we can expect to see further growth and high demand for real estate through 2020.
Squeeze on Supply
Although developers have been adding a consistent supply of new homes and condos, the rapidly growing labour force is causing big shifts in the real estate industry and putting a strain on the supply. That's not to say there aren't options available, you just need to know where to look. Those hoping to enter the market this year should seek the assistance of an agent who will have a list of the off-market deals, new community presales, and future development plays coming to fruition.
More Price Gains
The average price of a resale home has also jumped in Ottawa to 22% since 2016. The Ottawa Real Estate Board announced a record-breaking year for 2019 with the average prices for resales hitting the $500,000 range in several months, meanwhile, condos surpassed $300,000 in 2019, up significantly year over year. What does that mean for buyers? Those looking to get into the market shouldn't wait in hopes of a downturn. Property is still affordable here compared to other Canadian cities, but no one is certain for just how long.
Range of Supply
There's good news for young professionals and downsizers who are looking to buy a property but don't need the space of a single-family home. A diverse mix of townhomes, condos, and even purpose-built rental projects are being added to the market – and not just in the downtown core.  The New Official Plan for housing released in March 2019, placed a focus on a broader selection of housing types and a diverse mix of affordable housing options throughout the city to meet current and future needs. In November, councillors approved changes to the official plan that would decrease the minimum number of single-family homes to 30 percent of new development – down from 45 percent, which will give homebuyers more options to suit their particular lifestyle.
Looking to get into the real estate market this year? We can help. Our team at McElheran and Associates is on the forefront of real estate opportunities in the city. We'll help you find the perfect home, condo, or townhome that suits your needs and budget. Reach out today to learn more about all the latest listings throughout the city!