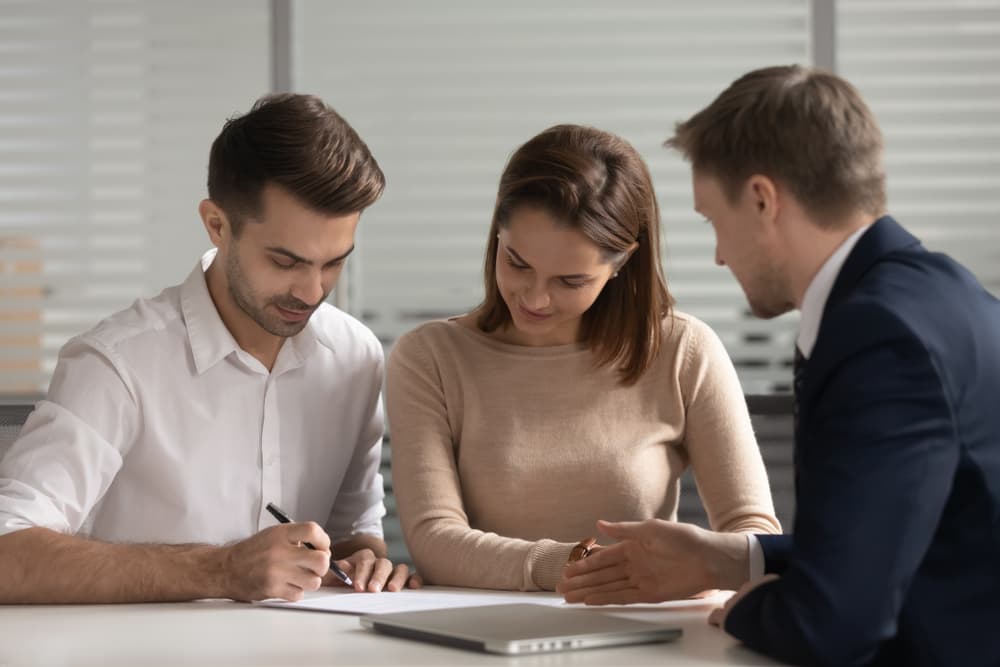 Investing in real estate is a great way to generate additional income and a solid return, especially with the low interest rates out there today. However, buying an investment property in Ottawa isn't always the right decision for everyone. Returns can take time and there are a number of things that can go wrong which can impact your bottom line. So, before you start looking to purchase, take a step back and consider the following to determine if it's the best decision for you.
Higher Down Payment
Investment properties require a minimum down payment of 20% to secure financing. However, if you plan to live in one of the units, the maximum loan to value changes to 95% on 1-2 units, and 90% on 3-4 units because the property is then considered to be owner-occupied. If you do decide to take this route, keep in mind that if the purchase price is over $500,000, the minimum down payment will be 5% for the first $500,000 and 10% for any amount after. If the property requires mortgage default insurance, there will also be other restrictions, including a purchase price cap.
How you obtain the down payment will also be considered. The lender will be looking for proof that your down payment isn't borrowed. So, if you plan to advance funds from your home equity or from a recent sale on your principal residence to help pay for the property, you'll need to provide statements showing that the money is available in the bank.
Different Financing Requirements
Speaking of financing, it's important to have a preapproval for a loan completed before you start looking for properties. Why? Because financing an investment property is very different than regular financing as lenders consider investment properties to be a higher risk compared to loans for a primary home. There are more qualification requirements, but also a variety of different options to choose from.  
The way investment properties are categorized can also make a difference regarding the loan options available to you. For example, if you plan to have a property with 1-4 units, it will be zoned as residential, but if the property has more than 5 it will be zoned as commercial and you'll be required to take out a commercial mortgage. With a commercial mortgage, the qualification criteria are even more strict, and the interest rates are also much higher.
Higher Capital Requirements
Unlike buying an owner-occupied property, you will need a significant amount of money on hand to purchase an investment property. Rental properties not only require a higher down payment and come with higher mortgage interest rates, but they also have higher closing costs and operating costs that require several months of reserves in the bank.
If you plan to hire a property manager to take care of the property on your behalf, you'll also need enough cash on hand to cover their contract fees. And that's before you've spent any money on the property bills, marketing for new tenants, and covering any vacancies. It can take time to turn a profit, so it's important to have sound financing in place to cover all the costs before you start making income from tenants.
Unexpected Maintenance and Repair Costs
There are a number of expenses you need to be prepared for when investing in real estate. The mortgage, taxes, and utility bills are often the easiest to calculate, especially if you plan to pass off the hydro and internet bills to the tenants. It's the repair and maintenance fees that can take you by surprise. All it takes is something like a broken furnace to throw off your cash flow for the year if you're not prepared for it. As a rule of thumb, you should be able to afford to put away 1 percent of the property value every year to cover any potential repairs as well as unexpected costs. That way you'll never go in the red and you'll always have enough on hand to cover all expenses year after year.
Massive Rewards
If you've calculated your cash flow properly and have a number of excellent tenants who are paying their rent on time, you can start to enjoy the rewards of owning an investment property. Income will start to flow, creating an ongoing revenue stream that will allow you to pay down your mortgage and build equity in the property.  Rising home values will also cause your property to appreciate in value, giving you the option to resell at a higher price when the timing is right.
When planned appropriately, owning a rental property can be extremely rewarding. If you want to get the ball rolling,
contact our team
at McElheran and Associates today. Our experienced brokers can show you all available listings and guide you through each stage of the purchasing process.