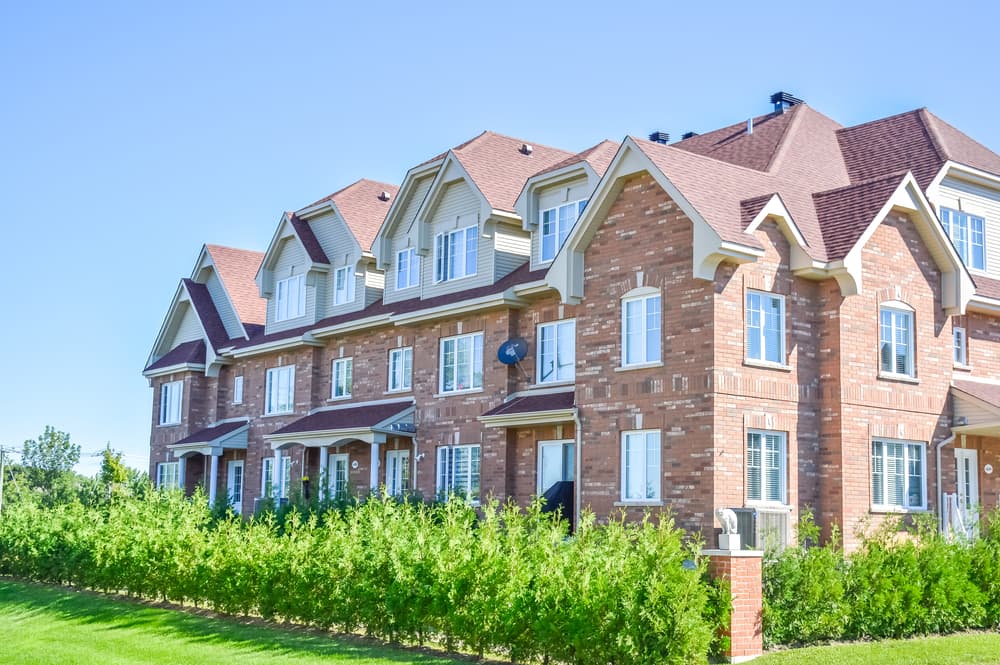 Ottawa has a lot to offer
beyond the popular districts like the Byward Market or the Glebe. So when you're in the mood to explore, here are a few hidden
gems you should check out!
McNabb Park
Whether you have kids who want to spend the day splashing in the kiddie pool or older teens who want to practice their tricks on their skateboard, McNabb park is right in Centretown and has everything for a fun-filled park day, including a full skate park set up. Bring a picnic, let the kids run around in the playground, or sprawl out to work on your suntan. It's a popular spot for families to spend a summer's day.
Trans Canada Trail
Take a relaxing stroll along the Trans Canada Trail, and it will lead you to one of the best lookouts in the city. Swing just past the old Mill Street building and you'll end up right on the river next to the Richmond Landing Royal Canadian Monument. It's a beautiful spot where you can launch your kayak, fish or simply enjoy the view.
Dow's Lake
Dow's Lake is one of the best spots that the city has to offer. It's only a stone's throw from Centretown and is always worth a visit during the summer months. In the early spring, you can view the stunning array of tulips that take over the area each season. These are renowned in the city and have historical meaning. They were given to Ottawa as a gesture of gratitude from the Dutch royal family back in 1945 for sheltering and protecting their future Queen Juliana during the war. Aside from the beautiful gardens, you can also rent kayaks or paddle boats on the lake or just walk around the trails to take in the picturesque view. It'll make you feel like you're far from the city. 
Little Italy 
On the way to Dow's Lake in what's considered the end of West Centretown is Little Italy. It's brimming with incredible bistros, bars, and eateries featuring some of the most incredible food in the city. You can dig into authentic Italian cuisine and enjoy all of the favourite staples from this corner of the world, including that laid-back European vibe. Many places have set up patios, so once restrictions have lifted, you can bask in the sun and enjoy some mouth-watering food.
Elgin Street
Elgin Street is a bustling area in the city, also within walking distance, and there are many hidden gems here. Though it was primarily residential back in the day, it has dramatically transformed in recent years, becoming one of the hot spots to dine or enjoy the nightlife. Whether you're vegetarian, vegan, or looking for something unique and with an atmosphere, you'll find it. There are plenty of local, independent businesses stretched along this main street too with quirky, one-of-a-kind items for sale. So make sure to pay a visit to show your support.
China Town
Nestled right in Centretown is China Town. It's a vibrant, multicultural district where you can find a diverse range of businesses and offerings including cute cafes and even craft breweries. If you're craving dim sum, pho, sushi, ramen, or even Indian food, this is the spot to be. Some places also host karaoke and drag nights which we hope will return post-pandemic. The Ottawa Asian Fest is hosted here too each year with lots of vendors to try out, so keep your eyes peeled on updates for this as we begin to fully reopen!
Whether you're looking to buy your first property in the city or an investment property, our team at
McElheran & Associates
can help! Contact us today!