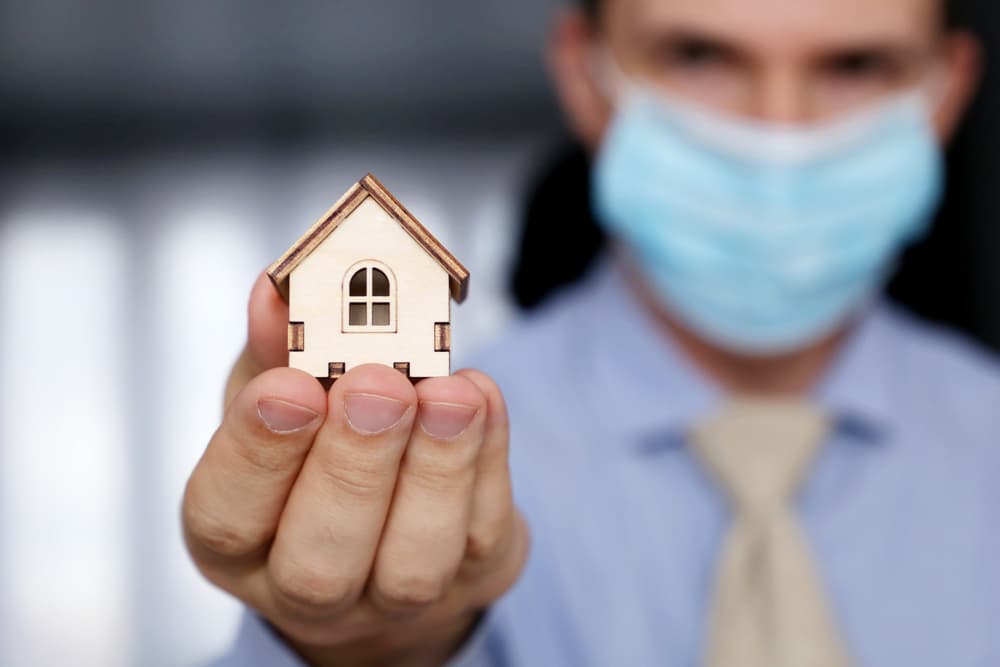 Are you considering buying an investment property in Ottawa? Whether you currently live here or are just weighing your options, this city is undergoing lots of growth and expansion. And with no signs of it slowing down, more investors are turning their eyes towards our nation's capital to take advantage. Here, we'll show you a few of the top reasons why you should consider investment property in Ottawa and why it might be worthwhile. 
It's Affordable
One of the primary reasons more investors and families choose Ottawa is because it's still affordable. Compared to other major cities like Toronto and Vancouver, your dollar can stretch much further here, which is a huge advantage for many Millennials who are increasingly worried about finances and being able to stay afloat in our increasingly unaffordable cities. Aside from having lower and more reasonable housing prices, other typical life expenses are generally less expensive here as well, including gas, food, and goods and services.
It Offers a Good Quality of Life
Despite Ottawa's reputation for being a "boring" city, it's actually far from that. The city is surrounded by ample green space, so there's never a shortage of things to do within it and just outside of the city. It also has a low crime rate, good wages, employment opportunities within the government, and it strikes a balance between urban and small-town living. Overall, it's an ideal location for anyone who loves city life but prefers a slower pace with lots of opportunities for a better quality of life.
Good Return on Investment
One of the best reasons you should consider an investment property in Ottawa is the return on investment. Ottawa's market is hot and competitive, with noticeable growth in almost every region, making it ripe for investing. And the average cost of homes in the city is only expected to keep increasing for the foreseeable future. So for any investors with the right capital, it could be a perfect opportunity to take advantage of for future gains.
Stable Economy
As our nation's capital, Ottawa has always been able to maintain a relatively stable economy. Aside from the Government of Canada and Department of National Defence headquartered here, it's home to many notable tech giants like Shopify, SurveyMonkey, Ciena, Microsoft, and more. This is a major draw for many young professionals, investors and developers. 
Competitive Rental Market
There is a large population of residents who rent in this city. There are also several colleges and universities, including the University of Ottawa and Carleton University. This makes it even more attractive for investors since student populations make it easier to find renters. With a healthy mix of young professionals, students, and families here, you won't have to struggle to find qualified tenants for your investment property. It's an excellent opportunity to make additional income as your property value continues to increase as well.
It Has Lots of Potential
Ottawa is still a relatively untapped city with so much potential for growth and development, and there are lots of plans already underway to revitalize and modernize the city. As projections predict a lack of supply for single and semi-detached homes in future years, we can expect the demand for properties to only increase. 
If you've been thinking about getting an investment property in Ottawa, don't wait to do it. Our team at Brent McElheran can help you navigate the market and find the right property for your needs and budget. We'll help to ensure you get the most out of your property.
Contact us today
to get started.