Welcome to the Sellers Resources Section
As well as buying a new home, selling your home can be an extremely stressful and time-consuming event, especially if you are doing it on your own. The assistance of a sales representative can be very beneficial to you. As your real estate agent, I will take care of every detail involved in the selling of your home. I am dedicated to making you happy. Your home could possibly be your single largest investment and understanding this is the key to success in Real Estate. I understand that your home is very important to you and that you expect to receive top dollar for it. I will work with you in determining the market value of your property and creating a marketing strategy to ensure that the selling process is as smooth and enjoyable a transaction as possible. I will give you tips on how to get your house in tiptop showing condition. I promise to use all of the tools at my disposal to market your property and give it exposure to over 3000 sales representatives, provide you with constant feedback on how your showings are going, provide you with information on other homes for sale in your neighbourhood and screen out non-qualified buyers and focus on serious prospects. I will personally present, explain and discuss all offers with you and advise and assist in the negotiating process in order to fulfill your expectations. I will maintain contact with you, answer all your questions and ensure 100% client satisfaction. Are you thinking of selling your home? Are you looking for an idea of what your home would be worth in today's market? Let me give you a hand. Please take the time to fill out the following survey and mail it to me. I will respond to the best of my ability in order to give you a general idea of market value.
Selling a home takes more than just putting a "for sale" sign out front.
You need an agent with experience and training to help you determine the right price, come up with an effective marketing strategy, and anticipate and solve any problems that come up during the selling process. As a real estate professional I can help you with every part of selling your home, and offer you a smoother, hassle-free experience. As a Sales Representative we have access to tools that allow us to pin point true real estate values in your neighbourhood and will help price your home competitively by preparing a market analysis of homes that have sold, competing homes that are still on the market and homes that were on the market but didn't sell. I will establish a marketing strategy for your home, ensuring that it's exposed to as many potential buyers as possible. I will take care of the tasks involved in selling a house, ensuring that the transaction is simple and low-stress for you. I will advise you of your rights, options and obligations. I am an experienced negotiator and will work for you to get you the best possible price. I look forward to the opportunity to speak with you.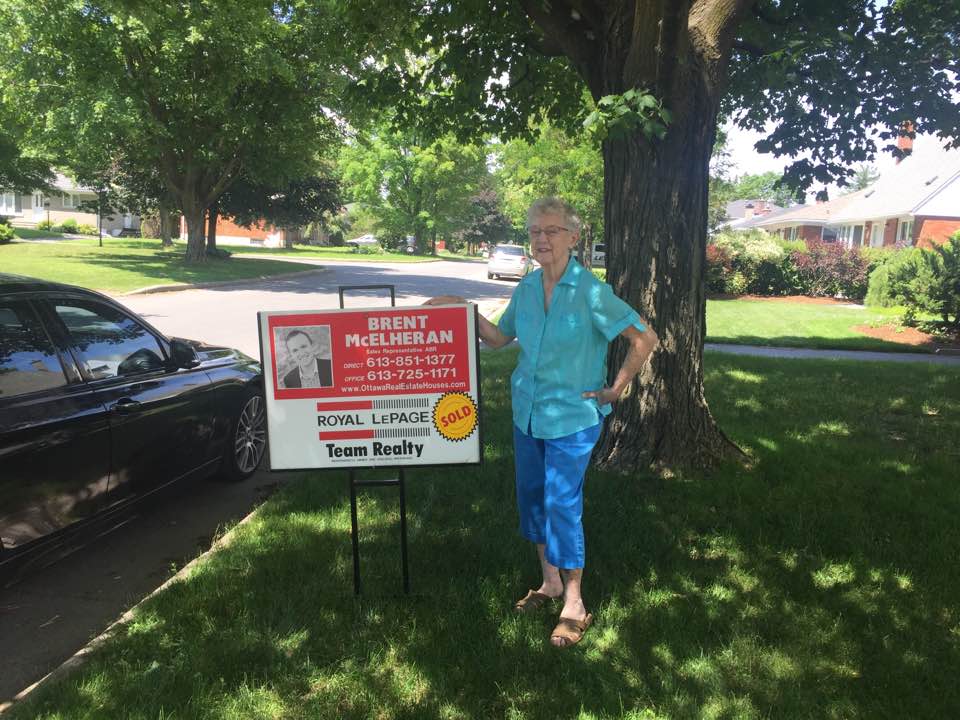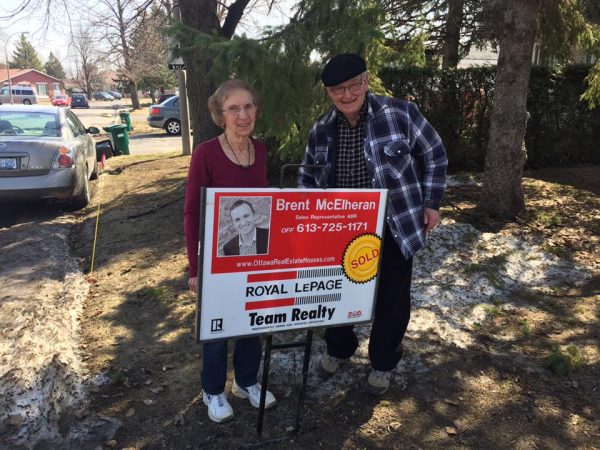 Seller Services
20 years experience and high level productivity in marketing, negotiating and pricing
Professional photography to showcase your homes best features
An in-depth video tour of your home which highlights its strong points
1 hour consultation with our top notch stager
Full colour feature sheets for Buyers to take with them
Multi-faceted marketing over many different platforms that encompasses all the latest trends in advertising
A commanding online presence and social media following
Royal LePage is a distinguished partner with the largest relocation company in North America
Seller contact form