Buying an Ottawa Home
A lot goes into buying a home… make sure you have the right agent in your corner
Just as selling your home can be an extremely time-consuming and stressful event, so can looking for a home to purchase, if doing it on your own. The assistance of a sales representative can be very beneficial to you. I can assist you in finding your dream home. I am an Accredited Buyer Representative, meaning that I am fully trained to work for you. I have the knowledge and expertise to answer all of your Real Estate needs and can provide you with my personal "NEW HOME BUYER'S KIT". If you would like information about the current state of the Ottawa Real Estate market, or would like to know what homes are available in the areas that interest you, please fill in a few details below and I'll be in touch promptly to provide all this to you.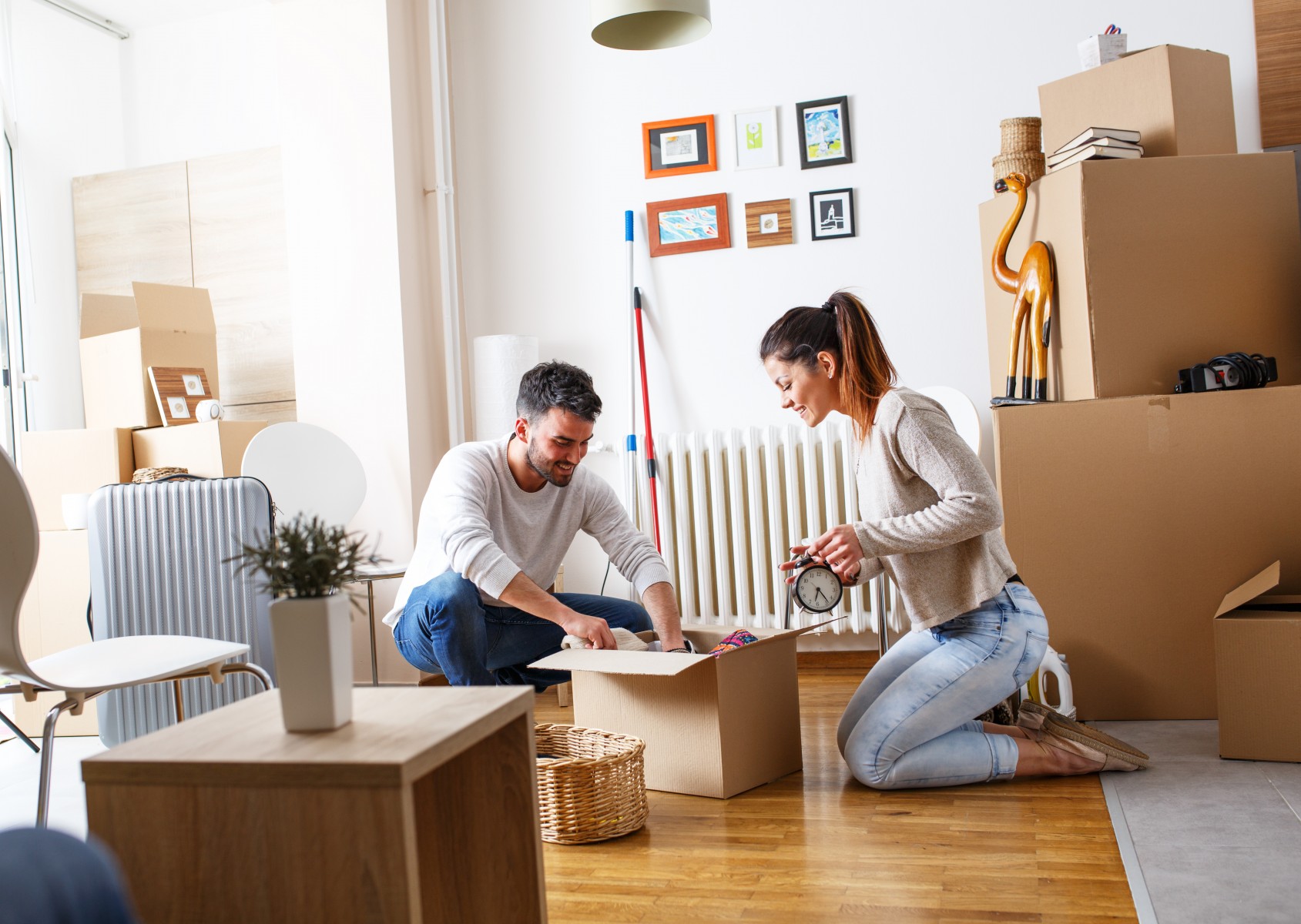 ---
How can I help?
You want to find the right home, in the right location, at the right price – and you want to do it quickly, with minimum hassle. The best way to do that is to work with a professional realtor who understands your wants and needs, your time frame and your financial boundaries. You'll save time. I can help you pinpoint homes that fit your needs and dismiss those that don't. You'll get the right information. As a Sales Representative I know the neighbourhoods and will provide you with accurate information on market conditions, values, taxes, utility costs, services and amenities. You benefit from an experienced negotiator who is 
representing your interests.
 I will manage your offers and counter-offers, ensuring that you get the best possible price for your home.
Fill in a few basic criteria below and I'll send you listings that match your criteria.