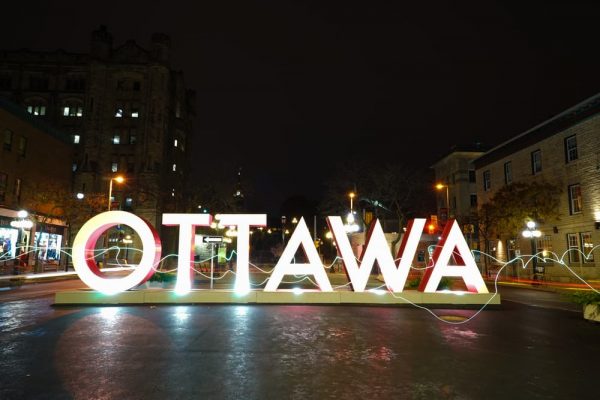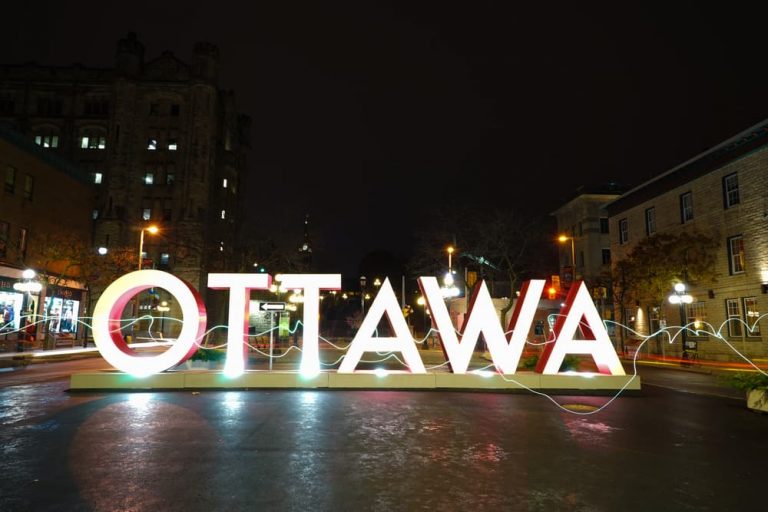 Are you contemplating a move to Ottawa? Wondering if it's worth it? Well, to show you why it is – and why Ottawans love their city so much, we've compiled a few of our top reasons why we love calling Ottawa home. Here they are.
Surrounded by Incredible Nature
When you need a break from the hectic city pace, there are plenty of stunning natural landscapes nearby to take advantage of. Gatineau Park offers the best outdoor leisure and adventures at any time of the year. Biking trails, hiking, snowshoeing, and skiing are just a few ways that locals love to step back from the hustle and indulge in some mellow time in nature. You can also stay within the city for some outdoor reprieve – hit the trails, go kayaking along the river or rent a canoe at Dow's Lake for a relaxing paddle.
It's a Nice, Safe City
If you want to experience one of the nicest cities in the country, Ottawa is the place to be. Whether you're waiting in line for your morning coffee or at the grocery store, the locals are always pleasant and friendly to strike up a conversation with, which makes it easy to meet new people here. It's also one of the safest cities in Canada and has been ranked as one of the best places to live in Canada.
Good Quality of Life 
Our nation's capital offers residents a good quality of life. With affordable housing options below the national average, it's a great place for first time home buyers to plant some roots. There are also ample employment opportunities including the government, high tech, health care, military, and more.
Easy to Get Around
Ottawa may be a smaller city in comparison to Toronto or Vancouver, but that means it's also easier and faster to get around. Once you know where you're going, you can get around or across the city in about 30 minutes or less. Plus, it has a world-class transportation system and a newly unveiled light rail system which the city is working to improve on for the future. 
Neighbourhoods to Suit Your Lifestyle
With a wide range of unique neighbourhoods, spanning luxurious mansions to downtown urban condos, to family-centric and rural communities, the city offers an assortment of options to suit your needs, budget, and lifestyle best.
It's the City of Festivals
Ottawans love festivals, which is why they're such an integral part of life in this city. Almost any time of year you can find a festival happening. Winterlude, Tulip Fest, Jazz Fest, and Bluesfest are just a few examples of what you can expect.
Great for Foodies
Despite what you may have heard, Ottawa has a delectable food scene that continues to grow each year. Foodies can feast on all sorts of flavours, from Little Italy to China Town, to the Byward Market, Elgin Street, and more – there's plenty of outstanding local and international cuisine to dig into.
If Ottawa is on your radar for potential cities to move to,
get in touch
with our team at McElheran and Associates to learn more about this great city and how we can help you find what you're looking for. We can show you our current listings available throughout the area.