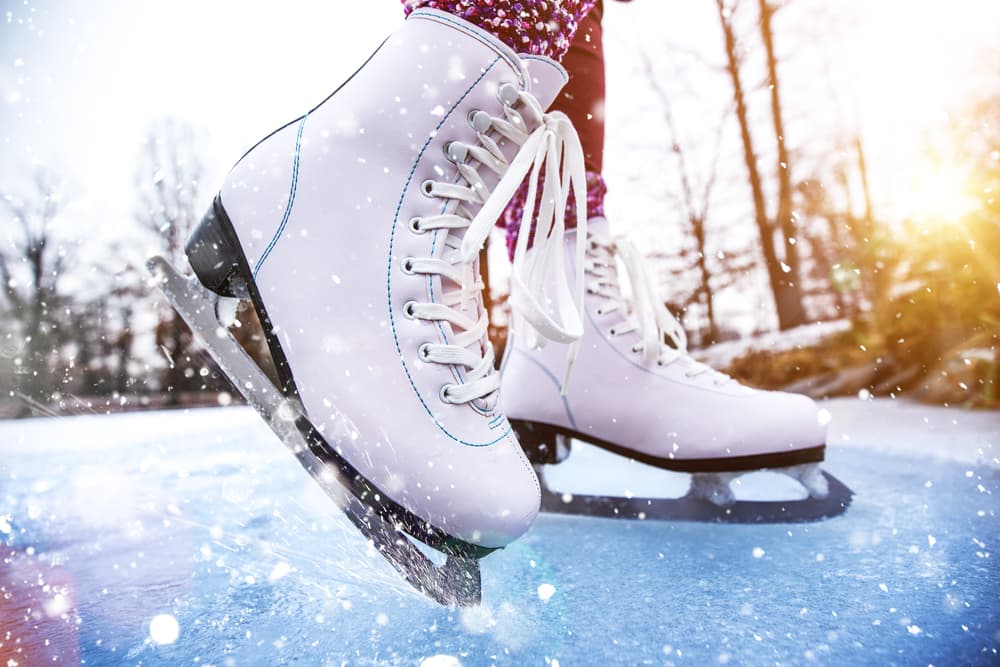 This has been one challenging year. With COVID-19 forcing us to press pause on many of the things we love, one thing we have learned is to appreciate and be thankful for our families. Even though we've been cooped up and isolated with nowhere to go, having our loved ones with us has made it a bittersweet time that has many silver linings. If you're looking for ways to spend Family Day in Ottawa, here are some fun things you can still do, despite the pandemic.
Go Tobogganing
Throw on your snow pants and get the kids all bundled up for a fun day flying down some snow-covered hills. Tobogganing is always a hit with the family, no matter if you have young or older kids. It's a great way to get out of the house, get your heart pumping, and have a few laughs while making some new memories together.
Go Skating
Ottawa has a ton of rinks for you to visit, so get your skates ready for a fun day on the ice. Some of the best rinks include the world-renowned Rideau Canal, the Rink of Dreams, Lansdowne Park Skating Court, or for a really cool skating experience, check out some skating trails outside of the city that wind through the forest at RiverOak Estates or Countryside Adventures. 
Pizza and Board Game Night
You don't have to leave your home to have fun. Sometimes, the best memories are made with a few board games and delicious pizza. You could make it a DIY pizza night where everyone gets to make their own. Then pick your favourite games, divvy up the teams and get ready for some friendly competition. You can even offer a prize to make it more exciting.
Winterlude Online 
Winterlude has been a staple in Ottawa winters since 1979 and even though this year may be different, Winterlude isn't going anywhere. It's just changing locations! The winter festival is now going virtual and you don't have to leave your home to take part in all of the fun activities. You can now stay home with your family and see all of the ice sculptures, tour museums, and partake in virtual activities. Best part? It's free! You can see the magic online from February 5th to February 21st. 
Karaoke Night 
We understand it's hard not being able to go to concerts, taking your children to museums, going to the movie theatres, and more. However, you can bring those live concerts to your home at no added cost! 
No need to buy a karaoke machine. YouTube has great instrumental videos for just about every song you love. To make it more fun, you can create a small stage, dim the lights, and provide yummy food for your family.  If you want to make it more like the real deal, you can have someone be the DJ who may not be interested in singing. They can take requests and play the songs for you. Don't forget the microphones! Grab some random objects around your house that can mimic them and you won't have to spend a dime. 
Planning to sell or move this winter? Our team at Brent McElheran & Associates can help with any of your luxury real estate needs.
Contact us today
!